Puerto Dreams was created with one dream in mind: to embrace great design, cool people, surf and music. To be social and run by great people.

With the dream of sharing a good coffee, surf adventures with friends during the day; mezcal, beer and melodic DJ sets during the night.



be Tranquilo
Puerto Dreams Hostel

Our first Hostel, Puerto Dreams Hostel is located in the heart of Puerto Escondido. Enjoy your experience as a local, enjoy a great coffee in the morning, join us for surf and relax in our chill common areas. At night, listen to our music selection and enjoy Tranquilo Mezcal at our Tranquilo Bar.
AMENITIES & FEATURES
–

Cafeteria


– Private Rooms & Community Dorm
– Rooftop Bar


– Co-work area
La Escondida Hostel

La Escondida Hostel is for those who want a more chill and relaxing time, while still having the option to join the party at Puerto Dreams Rooftop Bar.
AMENITIES & FEATURES
– Beautiful Garden
– Open and Spacious Kitchen
– TV Area
– Private Rooms and 4 Bed Community Dorm
– Access to Puerto Dreams Hostel
The best coffee prepare by our residentes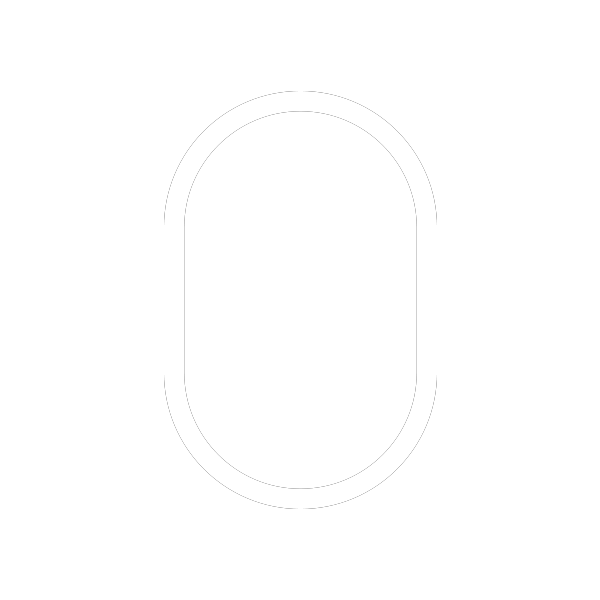 CAFETERIA MENU
---
COWORKING
Connect with the fastest internet in Puerto Escondido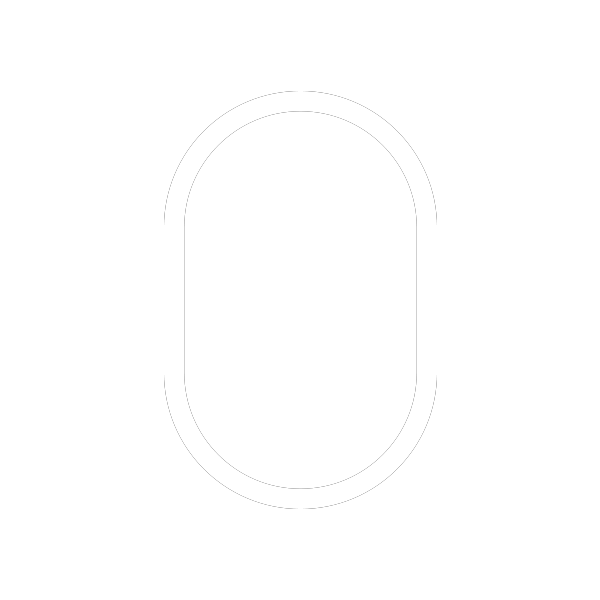 ¡
COWORKING
---

Puerto Dreams coworking is located in Puerto Dreams Hostel. It has the fastest and more reliable connection in Puerto Escondido.

Enjoy your morning coffee while you attend your meetings or conferences.

Save the conference room for your private meetings or calls and enjoy the comfort spaces.
Make your work mobile and take it wherever you go with our wifi to go.
In Puerto Dreams we are constantly looking for humans as they are our first window into our community and what we love about Puerto Escondido.
BECOME A TRANQUILO H PROPERTY

Puerto Dreams is part of Tranquilo H, a digital community of hostels.