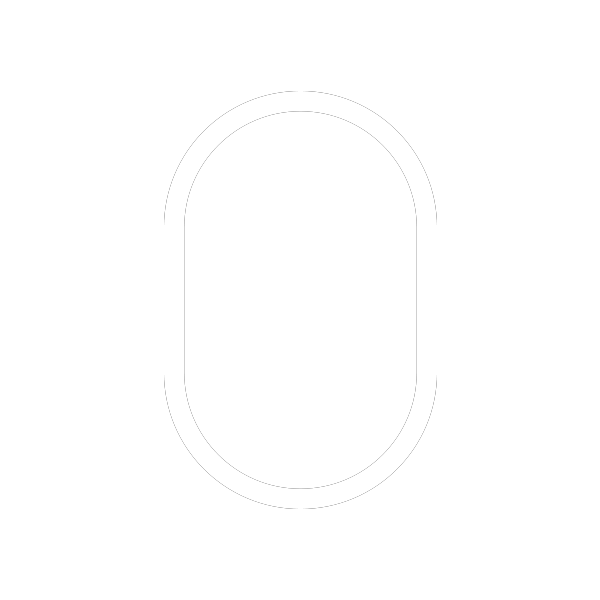 "Come home away from home"
---
We like to think of Puerto Dreams as a place where curious and enthusiastic people can come to learn and apply their life knowledge in order to continue to grow and live the Dream.

From the ins and outs of hostel operation, to human engagement, to barista and bartending skills, our Residents co-live and co-reside according to the values and life experience of Puerto Dreams.
Our Program
---
We are a group of fun-loving, easy-going, wave-catching, mezcal-drinking dreamers passionate about connecting with independent explorers and travelers looking to experience Puerto Escondido under an authentic lense.

More than a Hostel, Puerto Dreams is a lifestyle.

Constantly growing, the Puerto Dreams Universe is composed of like-minded Hostels and Hotels that all share our Vision while maintaining their distinctive essence.

Ever since we opened our doors back in October 2016, our Residents have been an integral part in building the character and future of Puerto Dreams.

Residents instill every space with innovative ideas and proactive energy by applying their hard-earned skills/passions and unique life experience.

Our vision is to act as a learning ground where they can explore their potential, discover new possibilities, and share a new perspective on the world, all while surfing the country's best waves, basking under breathtaking sunsets, eating mouth-watering foods, and being part of our big family.
Submit your application by sending us an email
OUR AREAS
---
You will learn skills mainly related to guest engagement but you can also learn and share your talents in art (paint, photography, film) all related to our different areas that we have to offer to you.


Submit your application by sending us an email